We'll transport your medium-duty equipment and trucks to wherever you need them to go.
We have a fleet of 30+ vehicles to get the job done right the first time. Even our hauling experts are highly-experiences and trained, capable of loading and unloading any piece of equipment.
Things We Transport:
Skid Loaders
Mini Excavators
Fort Lifts
Backhoes
Job Boxes
And much more!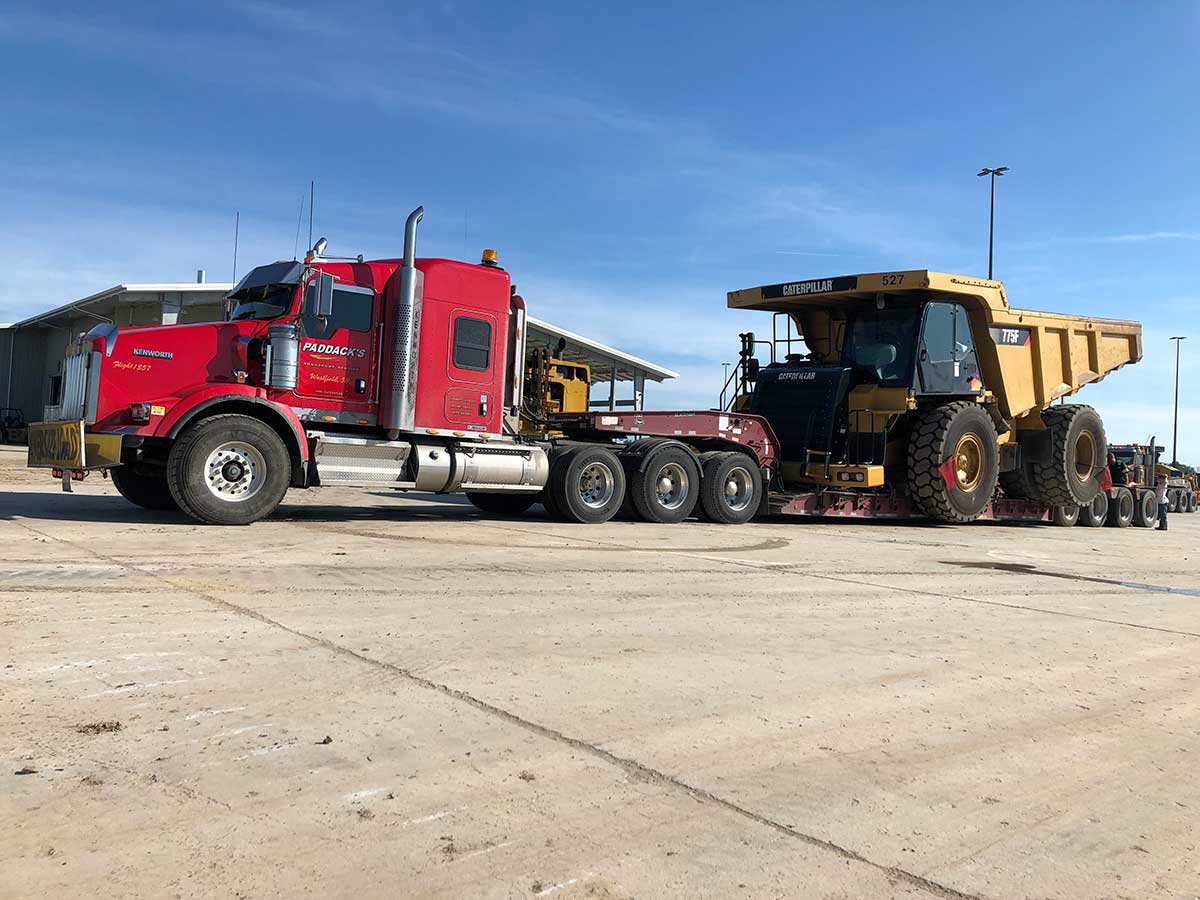 We move semis, train cars, and more! Safely transport any piece of equipment to its next location.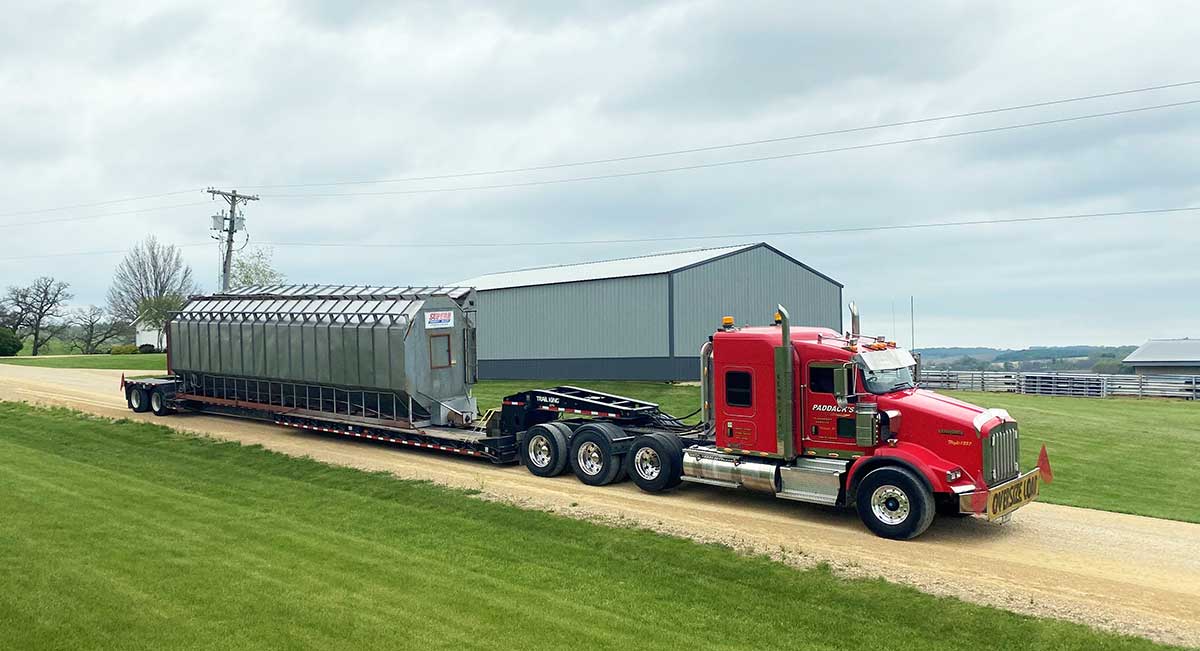 Our operators are highly trained, dedicated, and courteous, working diligently on any transport to avoid damage and get your equipment safely to its drop-off location.
The Things We Transport:
Mine Equipment

Construction Equipment

Manufacturing Equipment

Material Moving Equipment

Farm Equipment

And much more!
Why Choose Paddack's for Transporting?

Transporting and recovering heavy-duty equipment and trucks is our specialty. Paddack's was built on the foundation of providing 24/7 towing and wrecking services using state-of-the-art equipment and highly trained professionals. We stand behind a commitment to providing exceptional customer service, regardless of what we're towing or hauling.
Paddack's proudly serves residents and businesses across Central Indiana, working alongside the Indiana State Police and the Hamilton County Sheriff's Office. Even our mobile crane and rotator services and equipment simply can't be beat.
We offer a full range of transport services in Central Indiana
We strive for excellence in everything we do.
We strive for excellence in everything we do.
Paddack's Wrecker & Heavy Transport is here for you 24/7.